Tag Archive | download
The Commonwealth Scientific and Industrial Research Organization (CSIRO) has just released its Scientific Image Library under a Creative Commons Licence.
Among the many available pictures and images a small section is also dedicated to the microalgal collection of the institute. Following this link you can browse and freely download useful high quality images for lectures, reports and blog posts.
Do not forget that various collection of high quality images released under Creative Common licence already exist and some of them contain images and pictures of microalgae. For instance The Wikimedia Commons Scientific Images Collection. Don't forget that you can easily upload your pictures and images of Nannochloropsis to the wikimedia commons collection too, as I did some time ago: https://en.wikipedia.org/wiki/File:NannochloropsisMinusNitrogenNileRed.jpg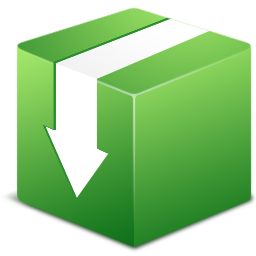 We updated our FTP area, now including datasets from other Nannochloropsis species and strains and the list of families of orthologous proteins obtained from the comparison of N. gaditana and N. oceeanica predicted proteins.